WHAT'S HAPPENING AT BERNA B'S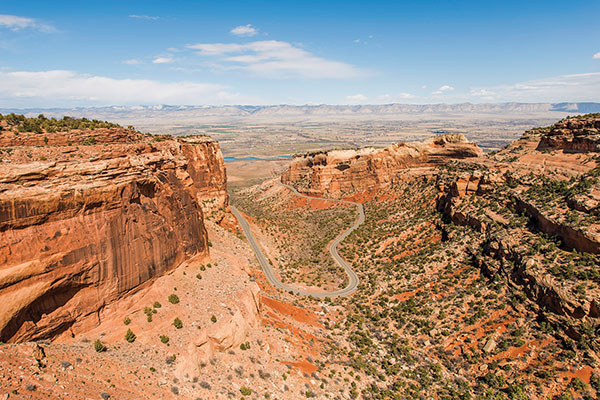 HISTORY
Jim and Berna are natives to the Grand Junction area. (born and raised). William Wharton is THE CHEF (15+ years of experience)! William is talented, skilled and gifted in his ability to cook and prepare food, making each event or plate beautiful and tasty.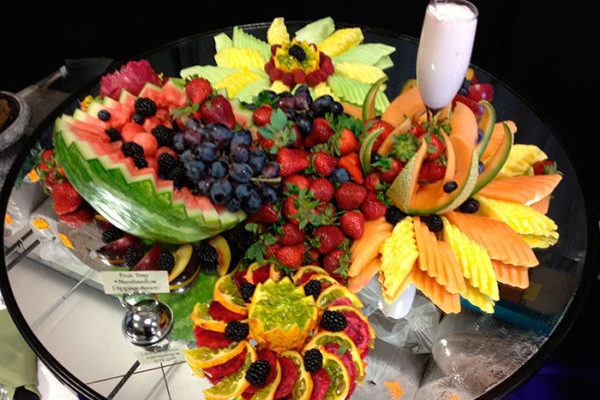 SPECIALTIES
We specialize in catering for private parties; large or small, on or off location and Fine Dining. Our specialty catering is available for all types of events such as: Weddings, Showers, Anniversaries, Memorials, Reunions, Picnics, Birthday Parties, Business Meetings, Corporate Events and MUCH, MUCH MORE.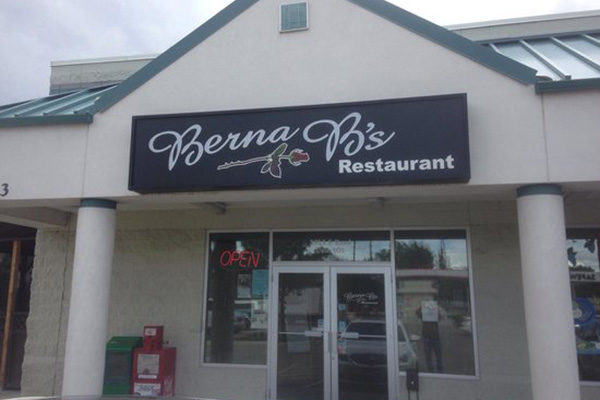 BERNA B'S RESTAURANT
Our restaurant atmosphere is nice, clean and relaxing. We welcome all: young, old, church groups, driving and riding clubs, etc. Our taste and quality of food you will love, not to mention our larger portions, you'll want to come back.